At ShadowGuard, we are proficient and skilled in the art of surveillance, obtaining video documentation, providing accurate written reports, and full background investigations which will assist in a civil investigation. A civil investigation helps uncover and assemble the information needed for a civil trial. A civil trial is the opposite of a criminal trial. In most cases, this type of court case involves two individual citizens who are arguing about an issue that relates to their rights as citizens. For example, if one person sues another for damages caused in a domestic accident, then the case will likely be tried in a civil trial. A civil investigation can help gather the evidence that is essential to such a trial.
---

If you suspect that a spouse is cheating, that a nanny or babysitter is abusive, that an employee is dishonest, if you suspect someone is betraying you, it is difficult to concentrate on everyday tasks. Why waste your time, energy, and stay up nights worrying? A single call to our professional at ShadowGuard can put you on the path to learning the truth.
---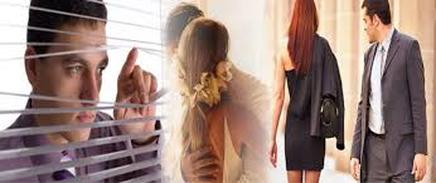 Infidelity, adultery, cheating, being unfaithful, having an affair......whatever you care to call it, is likely to be one of the most painful and devastating things that can happen to one's life. Not knowing if your significant other is cheating on you or not is equally as painful and extremely disruptive. Hiring a private investigator assists clients with this issue every day. A private investigator is crucial in order to obtain the proof that allows the victim to move forward with his/her life. ShadowGuard will uncover the truth so that one may have peace of mind.
---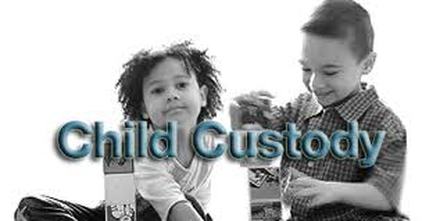 ShadowGuard provide background investigations for private individuals for the purposes of pre-marital screening, child custody/endangerment, threat management (stalking), domestic employee screening, litigation and judgment recovery. Information provided in these backgrounds are limited to public records and other legal sources only and do not include information restricted by local, state and federal authorities.

---